The Final Frontier
I, like tons of other people, have tried to start, and continuously contribute to a blog of my own. And failed, like tons of other people.
The problem isn't time. The problem is motivation. And I haven't found enough.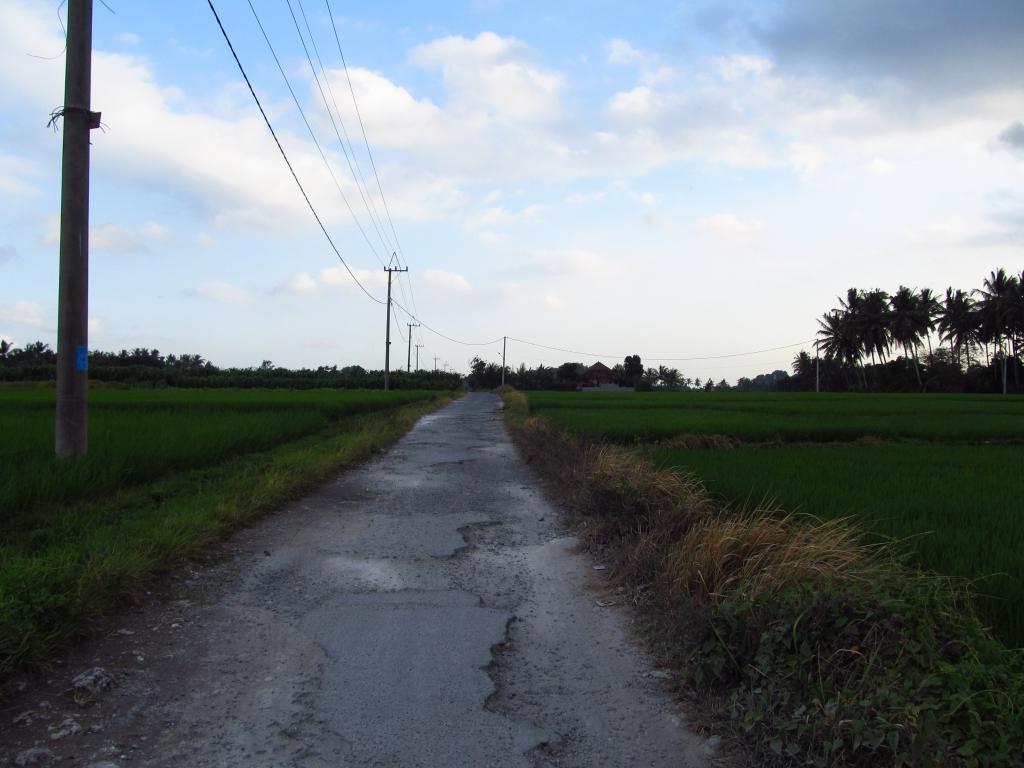 This, being my own site, seems like the perfect place to start again. Hopefully this time around I have enough to share, as I go through life, kicking, screaming, and learning new things along the way.